Fanny, is currently a student in the Master of Communication Design, Innovation and Digital Mediation, tells us about her journey in the Licence 3 Information-Communication mention "Innovation, Design and Digital" within our school.
"The year 2019-2020 was full of new experiences and personal discoveries for me. In September, I joined the Télécom Saint-Etienne school to train in digital communication.
Here I am, a student in Licence 3 Information-Communication, mentioning "Innovation, Design and Digital" at Télécom Saint-Etienne, to be trained to communicate and create content on the web and on social networks. This year was a real revelation for my professional and personal career. It allowed me to discover that I had a real passion for communication, but also for content creation. Having validated this year, I can therefore say that thanks to it, I wish to become a communicator.
As far as my work experience is concerned, I was able to do it at Cadeau Maestro as a Web Assistant. But you're probably wondering what this job involves? It's very simple, I have to take care of creating and animating content on the company's website. My main tasks are to write product sheets and blog posts as well as to manage the posts on the Pinterest account. I also have other secondary missions. They allow me to discover other aspects of the web world, such as SEO. »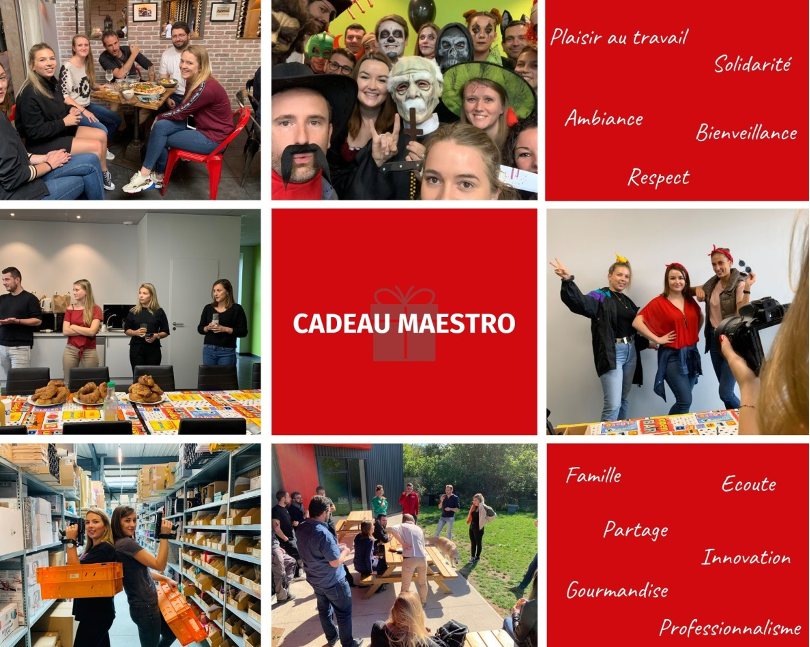 If, like Fanny, you wish to pursue studies in Communications, choose one of our dedicated courses (Bachelor's, Licence 3 or Master's) at Télécom Saint-Etienne.