Julien Vernay, a final-year engineering student at Télécom Saint-Étienne, tells us about his experience at the Université du Québec à Chicoutimi ( UQAC ) in Canada during his 10th semester.
Julien : "I moved to Chicoutimi, Canada, in early February with a friend from Télécom Saint-Etienne. We moved into a student flat a few minutes away from UQAC. We visited the lakes that were still frozen, notably the Saint-Jean lake, went snowshoeing on the Mont Valin, and ate those famous poutines at the restaurant! As for the UQAC, I was able to go there for the administrative procedures and to go to the library, nevertheless the courses are still in remote for the moment. In addition, I joined the student association of the computer science department, which helps me to build relationships. What I will remember most about my mobility is certainly the encounters and experiences!"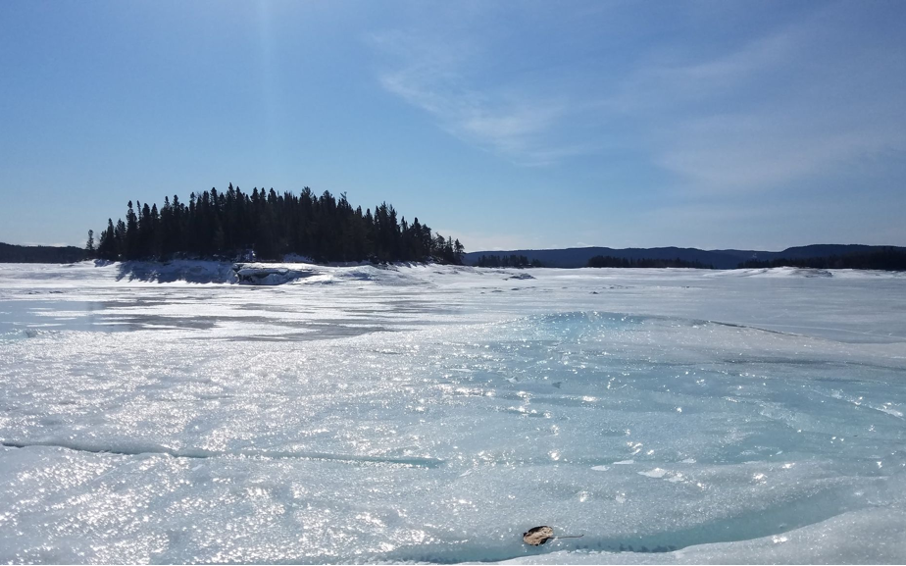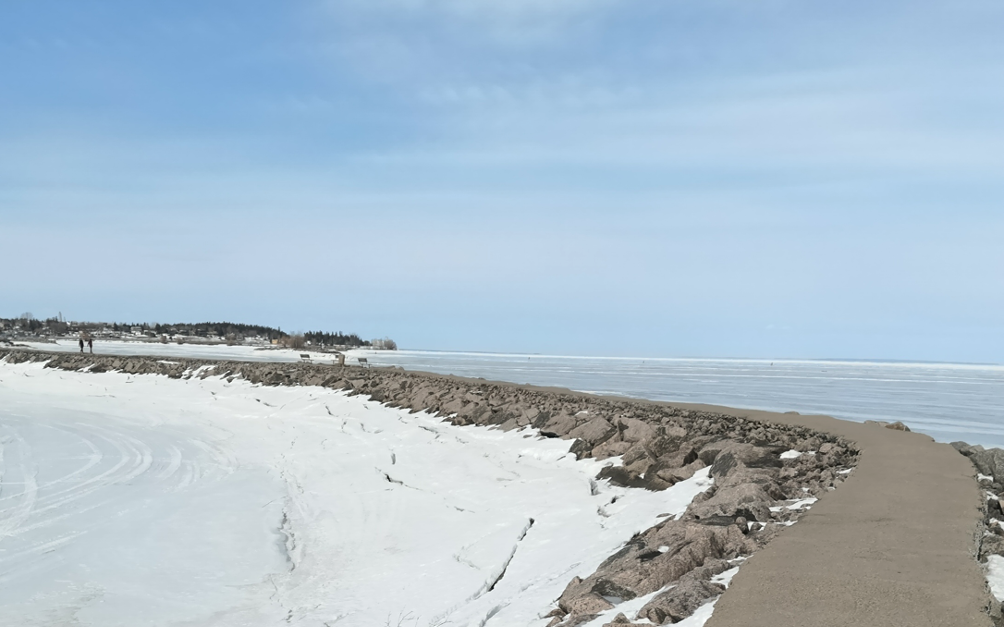 We also congratulate Julien Vernay who is one of the 5 lucky winners of the contest organised by the Université du Québec à Chicoutimi. Indeed, he was drawn and his plane tickets will be reimbursed!