To celebrate Chinese New Year, which takes place this Friday 12 February 2021, let's discover the testimony of Yankai Liang, a 1st year engineering student at Télécom Saint-Etienne from the city of Wuxi, in the province of Jiangsu, on the south-east coast of China.
What is Chinese New Year?
Chinese New Year, also known as Spring Festival, is a time when all members of a family come together to celebrate this incredible holiday.
Spring Festival customs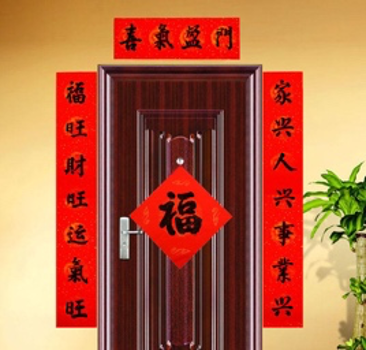 The New Year's Eve dinner is a family gathering, held on the eve of the Spring Festival. It is the highlight of the year before the New Year. After this dinner, people have the custom of sticking "couplets" on the door of their house. These are traditional Chinese decorations with cheerful and benevolent words, represented by Chinese characters written in beautiful calligraphy.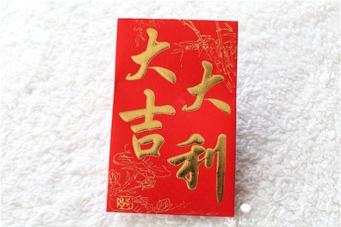 Usually, Chinese people have a seven-day holiday during the Spring Festival, which they use to visit relatives and friends and also to express their blessings. Traditionally, children send their wishes to the elders, who will then give them a red envelope, which usually contains money, to wish them good luck for the New Year.
During the Spring Festival, emphasis is also placed on the choice of food. Generally speaking, there should be chicken and fish. Chicken means good luck and fish means that there will be a surplus every year. Because of the cultural differences between the North and the South, different places will have their own special dishes. In the North, people usually eat dumplings, which means that they can make a fortune in the New Year because the shape of the dumplings is very similar to the old official currency. In the South, people usually eat tangyuan dumplings and rice cakes. Tangyuan means reunion and rice cakes means progress every year.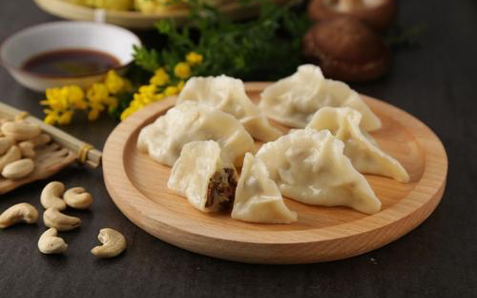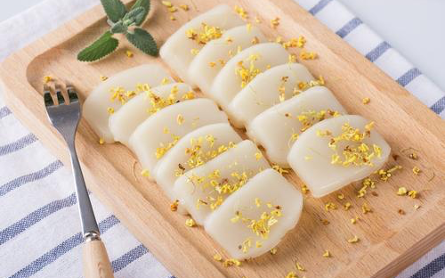 Finally, each new year is associated with one of the twelve animals of the Chinese zodiac. The zodiac sign for this year 2021 is the Ox.
We wish you a happy Chinese New Year!