Juliette, a final-year engineering student at Télécom Saint-Étienne, tells us about her experience at Sun Yat Sen University in Taiwan.
Juliette: "I decided to go abroad on a mobility programme because it was a unique opportunity for me to open up to the world. By going to Taiwan, I met a lot of students from different universities around the world and Sun Yat Sen University offers advanced teaching on semiconductors, including laboratory work.
The start was rather stressful due to the uncertain situation regarding the restrictions related to the covid-19 epidemic. Nevertheless, the NSYSU mobility coordinator did everything possible to ensure that we arrived safely. After two long weeks of strict quarantine in a hotel room and a week of "self-health management", I was finally able to discover Kaohsiung city and the university!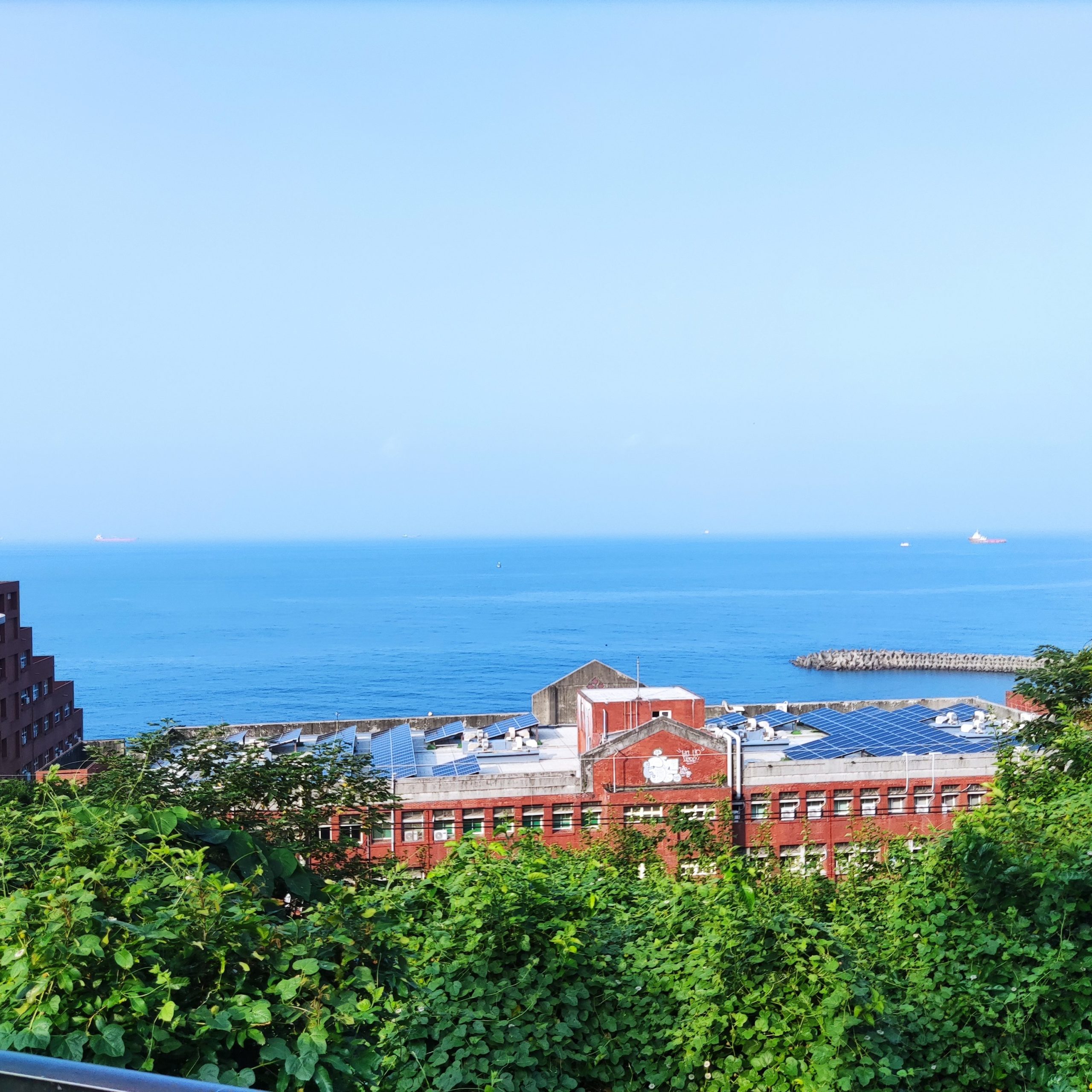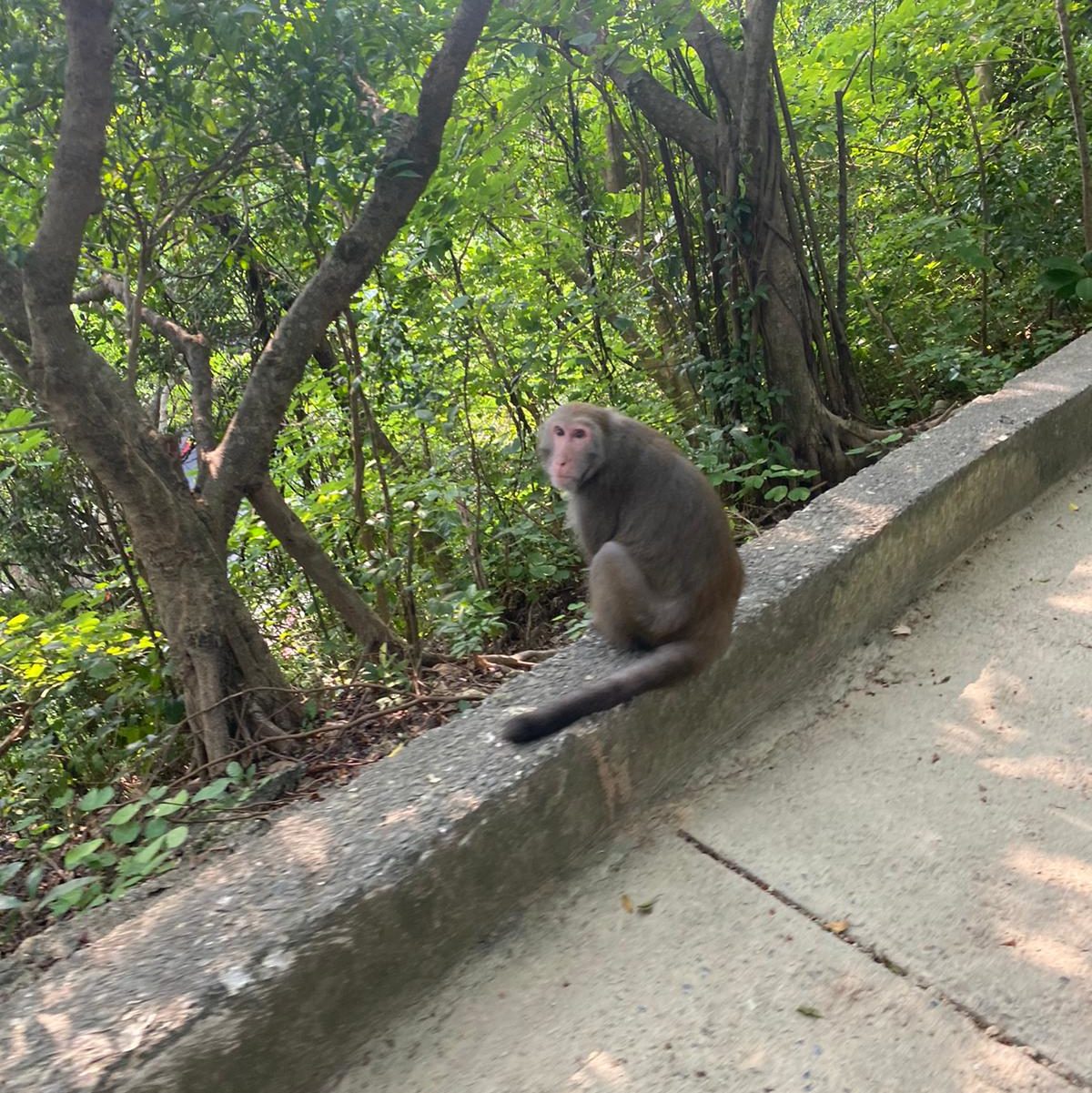 The language barrier is not insurmountable as the locals are very friendly and even if it is sometimes impossible to make yourself understood in English, there is always someone to help you. The hardest part was getting used to the high temperatures and high humidity. Fortunately, there is almost always air-conditioning indoors. The setting of the university is incredible: perched on the heights in the middle of a monkey reserve and with direct access to the sea
For those who wish to do a mobility, I can only encourage you to carry out your project.
Don't hesitate to find out about the education offered by the different universities and the culture of each country. You can consult reports from former students, blogs, vlogs, documentaries, etc. Feeling prepared saves you unnecessary stress. As far as Taiwan is concerned, the cost of living is quite affordable and the BRMI scholarship is a good way to finance your mobility. I will also receive a one-off grant from the Taiwanese government to help with quarantine costs. Taiwan makes a point of opening up to foreign students, we feel very welcome, so don't hesitate to go on a mobility trip too!"