Venir étudier à Télécom Saint-Étienne
Foreigner students to Télécom Saint-Étienne 2020-2021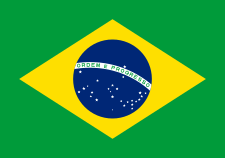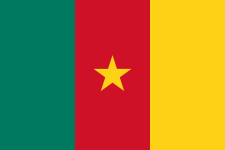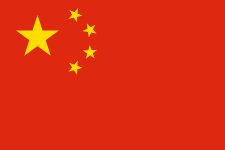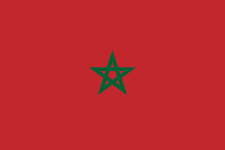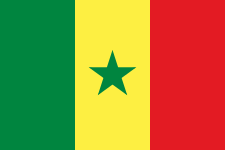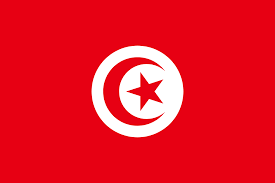 ---
Training Offer
First year (semester 1&2):
introduction to all the MAJORS : Image Processing, Computer Science, Electronics, Network and Optics / Photonics.
Second year (semester 3&4):
students have to choose 1 MAJOR and 1 minor
MAJOR Image Processing
Minor Computer Science, Electronics or Vision
MAJOR Computer Science
Minor Network or Image Processing
MAJOR Electronics
Minor Optics, Telecommunications or Image Processing
MAJOR Network
Minor Telecommunications

MAJOR Optics & Photonics
Minor Digital Science or Image Vision
Third year (semester 5&6):
additional options can be chosen including a Master's Degree
Training offer per year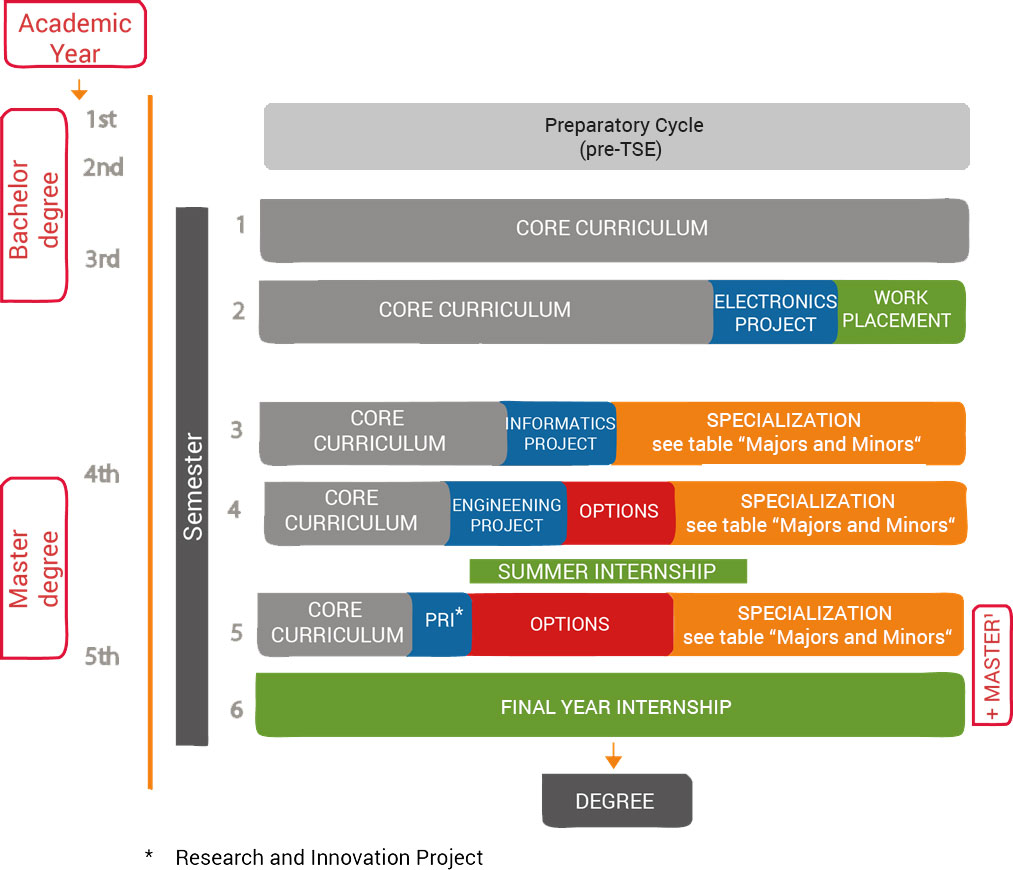 ---
How to apply
Find all the informations on the website
---
Welcoming foreign students
Many events are organized to foreign students throughout the year.

Whether at school or through other institutions (Jean Monnet University, City of Saint-Etienne, Jeunes Ambassadeurs), students have many opportunities to integrate and meet other students.