Télécom Saint-Etienne for international students.
International students at Télécom Saint-Etienne 2020-2021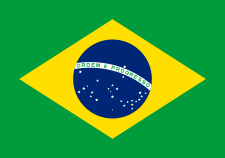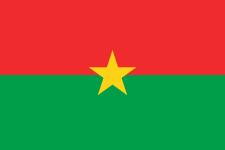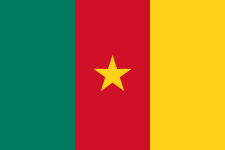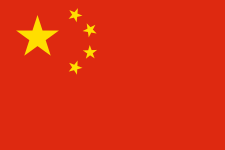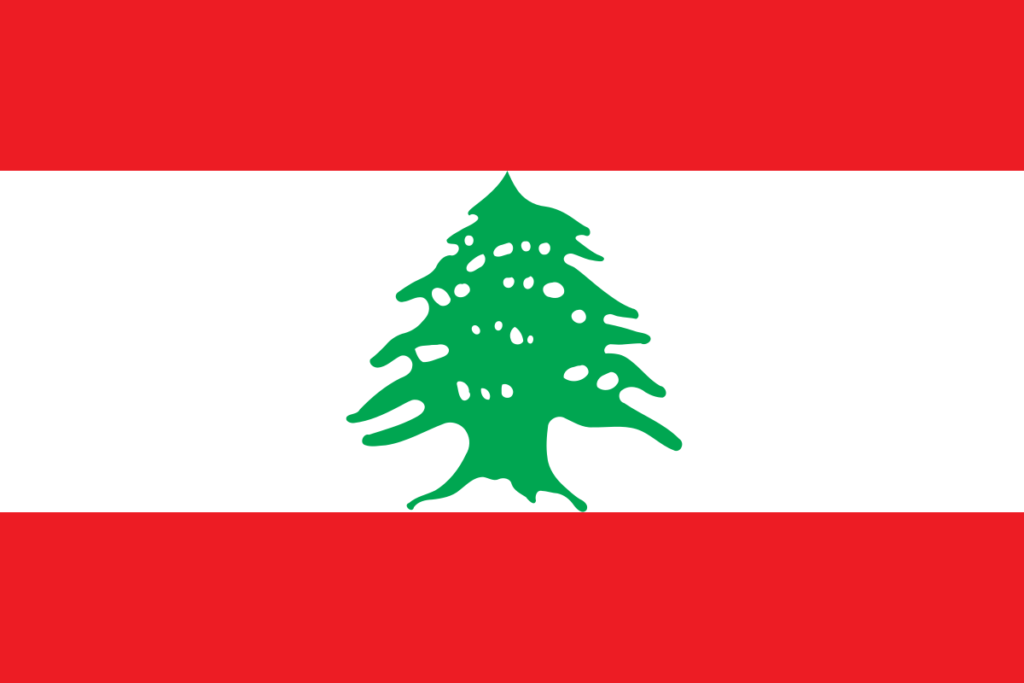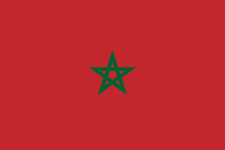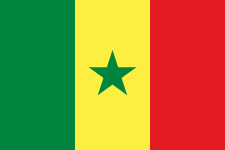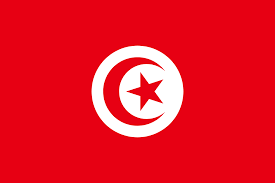 ---
Courses
Course layout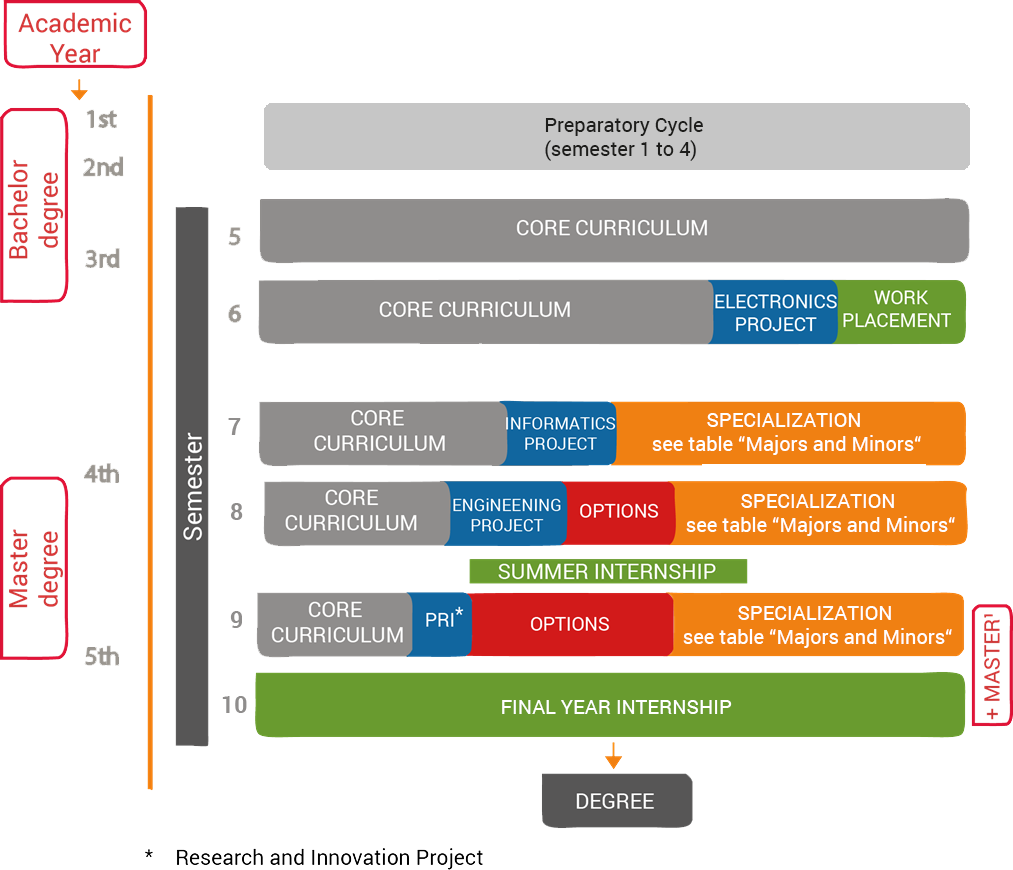 Semester 5 & 6
Introduction to all the MAJORS : Image Processing, Computer Science, Electronics, Network and Optics / Photonics.
Semester 7 & 8 (equivalent Master 1)
Students have to choose 1 MAJOR and 1 minor.





Semester 9 & 10 (equivalent Master 2)

Possibility of adding further options: artificial intelligence, big data, hardware security and cryptography, cybersecurity, biomedical imaging, biophotonics and environment, anti-counterfeiting holographic laser, thermal vision and 3D reconstruction…
---
How to apply
Double Diploma
Students are nominated for exchange by their home university
TSE selects candidates

The langage requirement is a B2 level in French

Confirmation deadline:
mid-May
Exchange Students
Students are selected for exchange by their home university
Students can follow 4th or 5th year courses

Applications deadlines:
Winter semester or full year: mid-May
Spring semester: late October
Non Exchange Students
Online applications on our website:
http://concours.telecom-st-etienne.fr
If your application is pre-selected, all the interviews will be held at Télécom Saint-Etienne

Students can apply for entrance to 3rd or 4th year

The langage requirement is a B2 level in French

Applicants must also follow the "Etudes en France" application
https://pastel.diplomatie.gouv.fr/etudesenfrance/dyn/public/authentification/login.html
Download information sheet
---
Events for international students
Many events are organized for international students throughout the year to integrate and meet other students.