Vincent, an engineering student at Télécom Saint-Étienne, tells us about his experience in Sulzbach in Germany as part of an Erasmus+ exchange placement.
Vincent: "I wanted to do an internship abroad in order to improve my foreign language skills, as well as discover a different professional environment and culture. This internship was therefore an opportunity to discover a country that I did not know, while at the same time discovering the field of research.
I did not choose Germany specifically, but I applied to many laboratories across Europe. The Fraunhofer IBMT institute quickly gave me a positive answer, and their research interested me, so I accepted the internship.
I had never had the opportunity to go to Germany or study the German language. I thought that most people were fluent in English, but I soon realised that this was not necessarily the case. However, I was able to adapt quickly.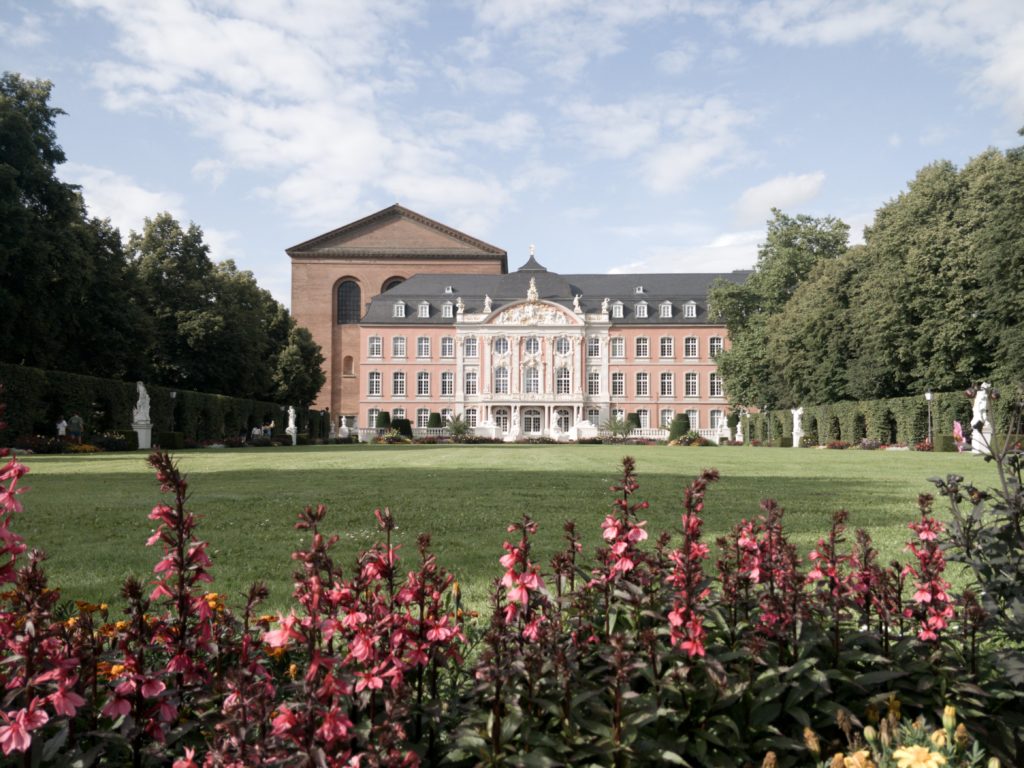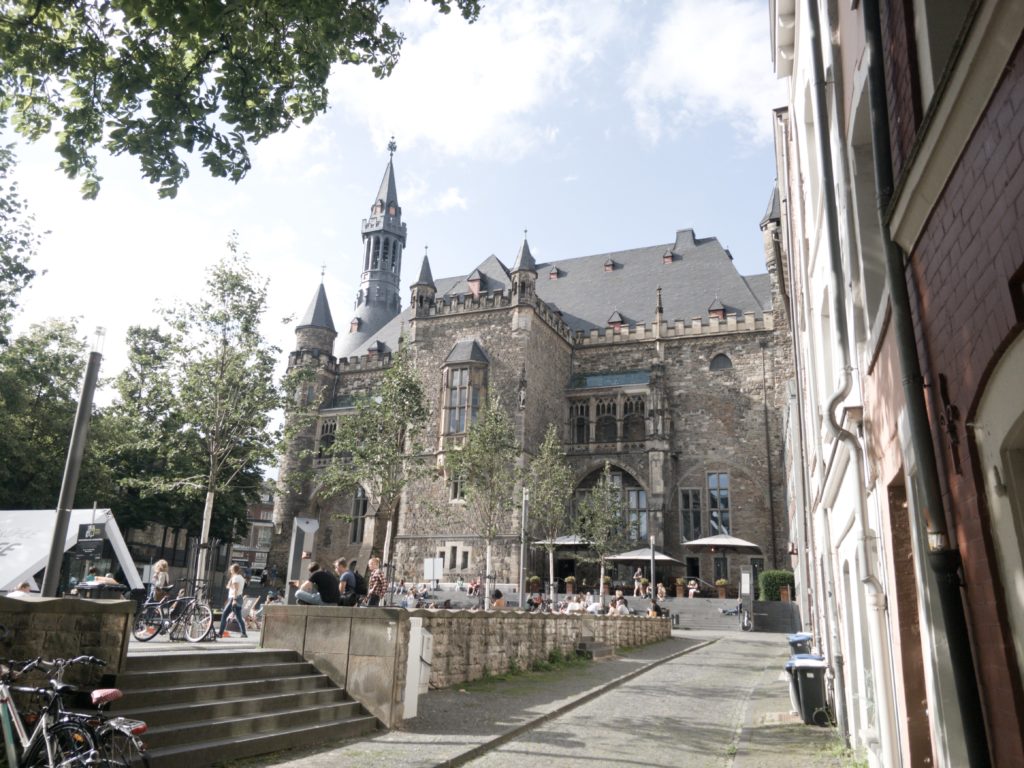 Due to the health situation, there were few cultural events to do (e.g. festivals) in Germany, but I spent my weeks doing sports and my weekends exploring the area.
The scholarships cover a large part or even all of the expenses, which is very important to be able to enjoy the stay.
Personally, I didn't really enjoy my internship topic. I think that if I had asked my tutor more questions about the tasks I was going to do, I might have chosen another internship. Don't hesitate to ask questions!"