From Friday 5 to Sunday 7 March 2021, the association Les Restos du Coeur launched its national collection in supermarkets. Created on the initiative of Coluche 35 years ago, this association aims to help the most disadvantaged individuals by providing them non-perishable foodstuffs, hygiene products and baby products. This year in particular, with the current context, the collection is very important
Thanks to the Fédération des Associations de Télécom Saint-Étienne (FATSE), some students in the engineering course at Télécom Saint-Etienne were volunteers for a day for the Restos du Coeur. 9 students went to the Carrefour Supermarket in Montrond-les-Bains on Saturday 6 March to carry out their tasks: explaining and promoting this solidarity action, then collecting, classifying and putting away the products.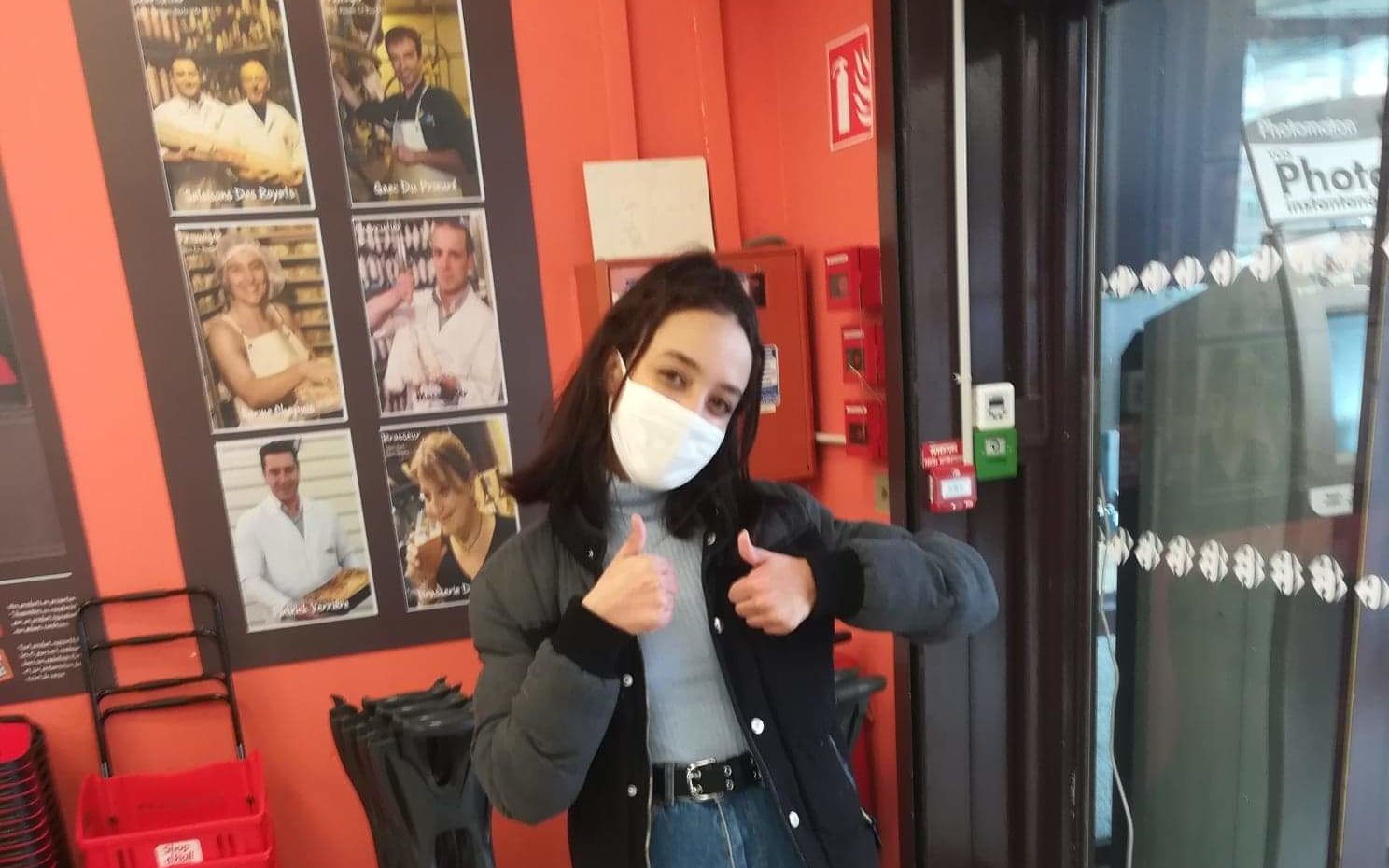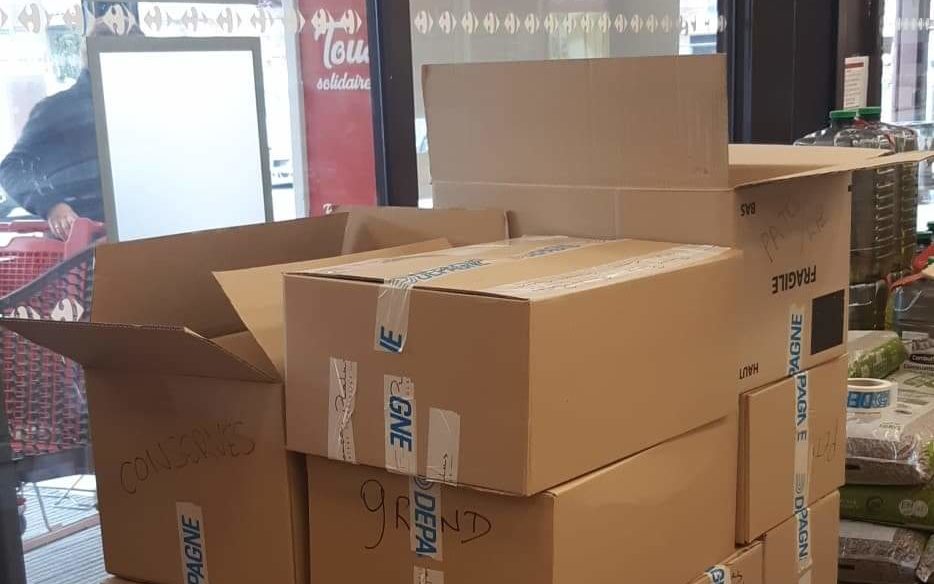 By taking part in this collection, the third-year engineering students were able to validate their "citizen action ". Indeed, Télécom Saint-Etienne encourages citizenship learning by allowing its students to get involved in actions with collective responsibility in various fields. Thus, for example, our students have been able to contribute to the restoration of natural landscapes. And, in the near future, they will be able to take part in the Loire Food Bank collection, which will take place at the end of March.