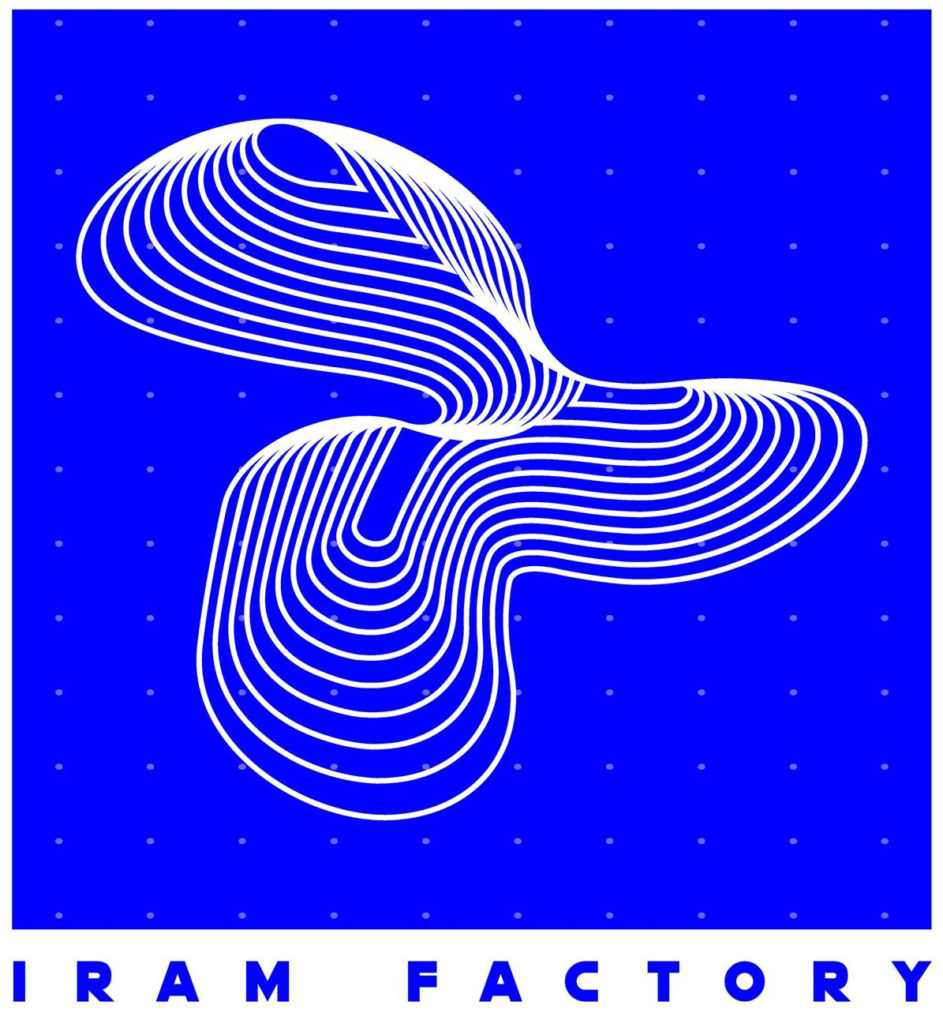 Iram Factory is the young digital communication agency of the Communication Design, Innovation and Digital Mediation master's degree at Télécom Saint-Étienne! Its objective is to enable students to put their communication skills into practice for professionals
The varied backgrounds and skills of the students in the master's programme enable us to offer a wide range of quality services in: graphic design, web development, multimedia production, events, digital activation, etc.
Inventiveness and creativity are at the heart of the agency's work, offering an innovative and relevant response to the needs of each company.