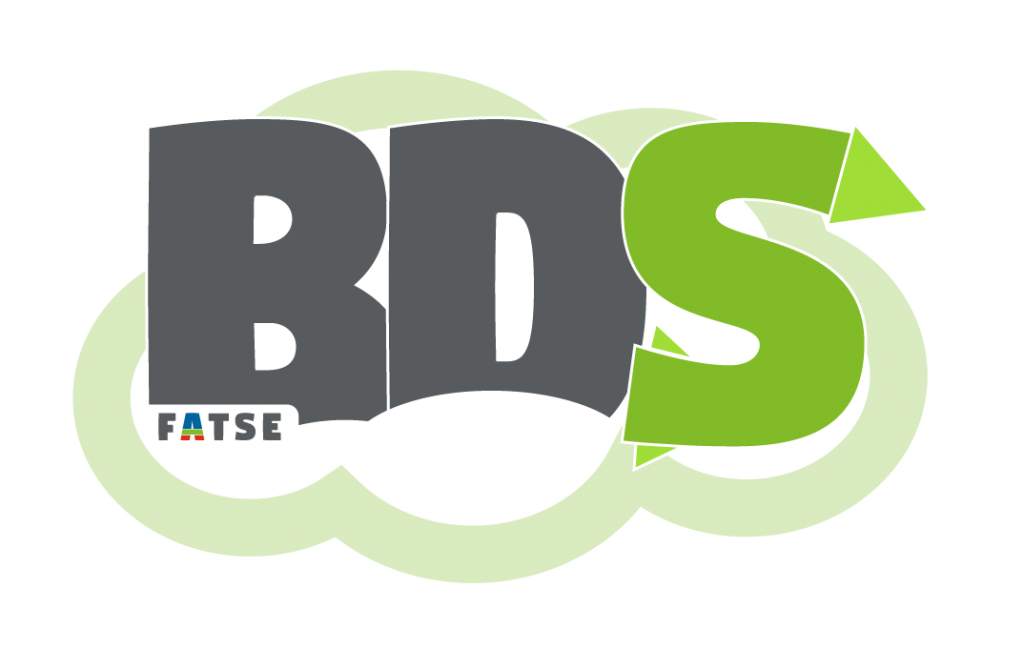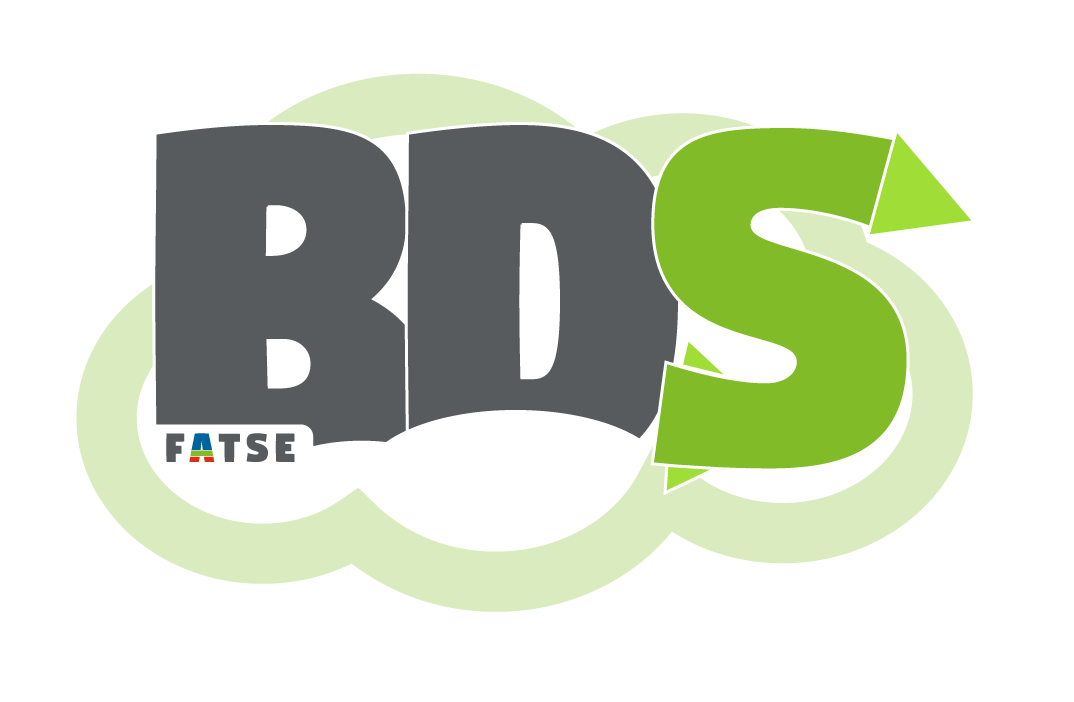 "What is the BDS?" you might ask. It's an office where you can share great moments with your friends and meet students from the school and elsewhere around sports.
Be careful! You don't need to be a seasoned athlete to join us. You just need to be motivated to join our gang of young athletes! You will be able to play many sports such as basketball, handball, volleyball or football every week and wear your new colours loud and clear, helping your team to win new titles. And as Télécom Saint-Etienne is part of the Jean Monnet University, you will be able to do even more sports thanks to the SUAPS!
But the BDS is much more than that! Come down the powder slopes at the WESK (Week-End Ski) and challenge your friends to a game of pétanque. You can even lead your team to victory in inter-school sports tournaments and make all of Telecom Saint-Etienne proud! This year, we even had the honour of taking part in the Massilia Sun Ball, a major sports tournament involving more than 20 schools, all in the sun and on the beach! In short, budding sportsmen and women or great athletes, we're counting on you!