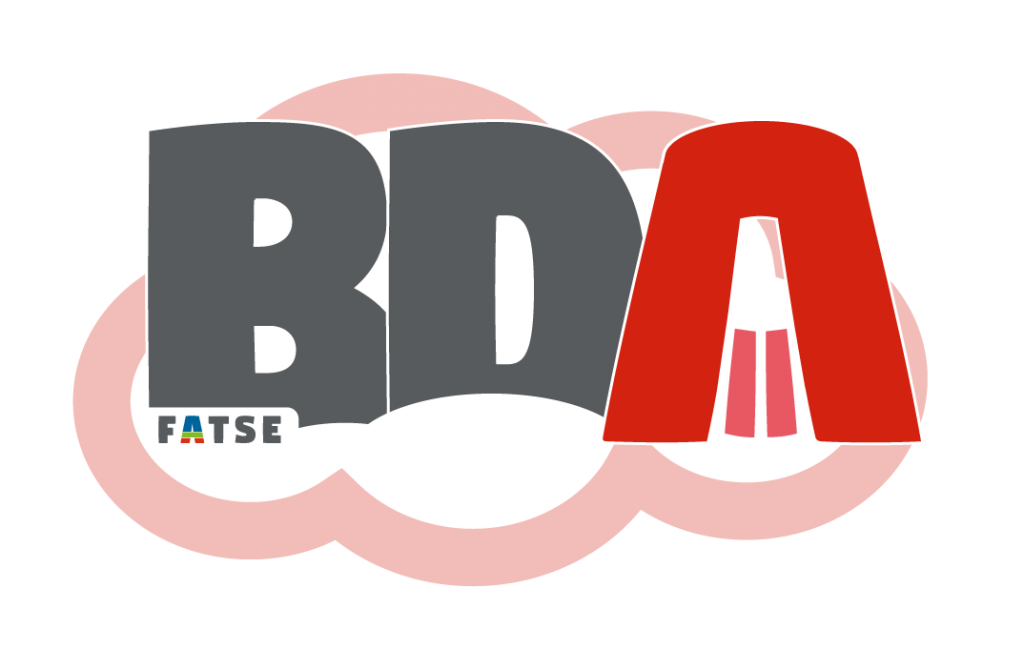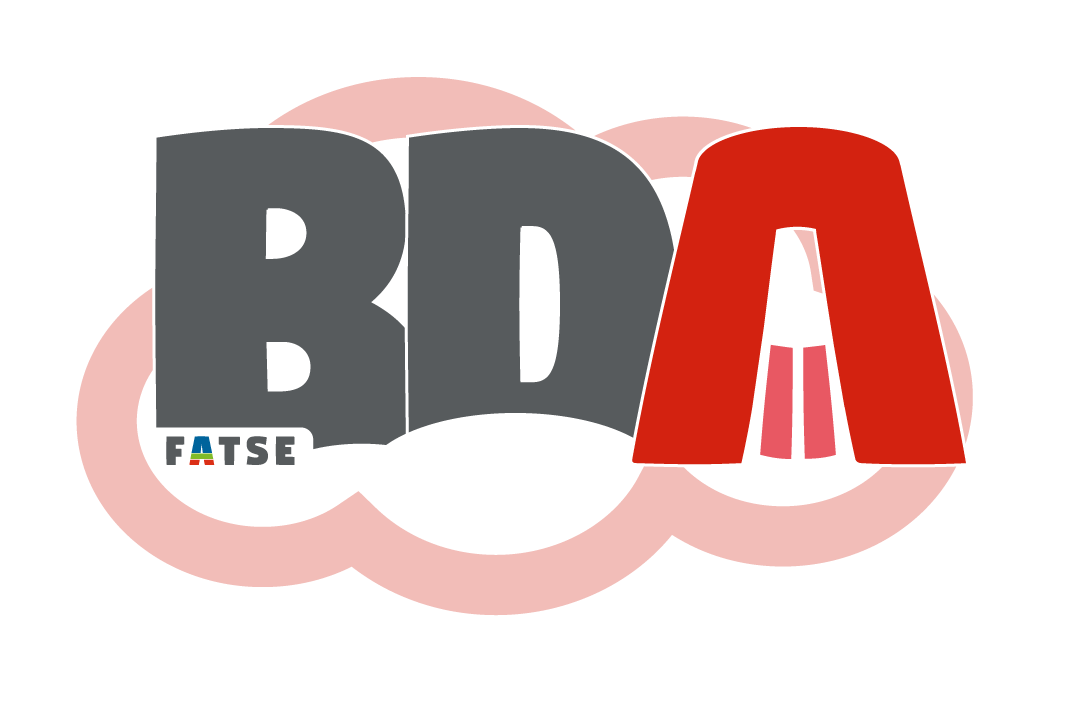 The Bureau des Arts is the office that will make you live the culture in Saint-Etienne through its different clubs and events. There are a total of 5 clubs.
Club Gourme'TSE
Do you like to eat until you can't stand it anymore or simply expand your culinary culture with friends? Perfect, the aim of the club is to awaken your taste buds to new flavours. The idea is to negotiate group rates at restaurants and participate in culinary activities. Maintain your fat with your BDA!
Gaming'TSE Club
We're the Gaming'TSE club and we're here to organize all the esport tournaments of Telecom. But also streams on various games (MOBA, BR, RPG, FPS..) and of course the cast of the tournaments. Finally, the club also prepares marathons on some games, new MMO but also roguelike, platform and RPG! If you spend more hours playing than studying, this club is the place to go!
Games Club
Do you like to play with your friends or discover new games? Come and have fun at the Games Club, we have games for all tastes, simple games without any headaches, others more subtle in which you will have to work out fine strategies, get the better of your friends, betray them and bluff your way to a high-flying victory, or even cooperative or even zany games. Are you an occasional competitor? Come and take part in the many tournaments organised.
Music club
Do you know the Poudoum'TSE? The unmissable telecom music group that sets the stage on fire at festivals in Saint-Etienne! Whatever your level and talent, the music club opens its doors wide to all lovers of song.
Theatre club
This is the place to make your wildest dreams come true, let your imagination run wild! Let's create an ephemeral universe, a piece of reality where you are in control of everything. The theatre club offers various activities in improvisation and theatrical technique, with the possibility of putting on or writing a play. Whether you want to have fun or work on your fluency and imagination, this club allows you to experiment without judgement and to create as you wish.