Valorization of the Acquired Experience (VAE)
Do you carry out the tasks of an engineer on a daily basis? Obtain a diploma from Télécom Saint-Étienne
Public
Any person (employee, volunteer, job seeker, etc.) with at least one year's paid, unpaid or volunteer activity directly related to the diploma in question.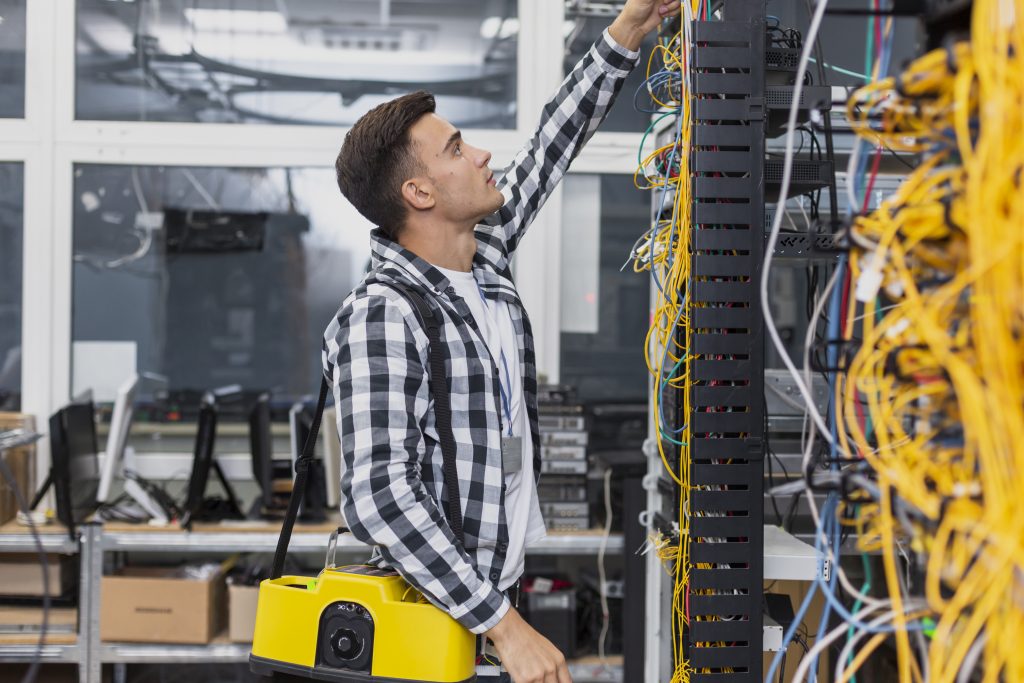 Objectives
The aim of the Validation of Acquired Experience (VAE) scheme is to obtain all or part of a diploma without following the traditional training course.
It allows you to request recognition of the skills and knowledge acquired during professional or personal experience (voluntary, associative, trade union, etc.) by means of a written file and an oral presentation before a jury.
Teaching methods
Support programme:
Presentation of the file and help in choosing the professional activities to be presented
Modalities :
Attendance on the day of the jury is compulsory. The support can take place in person or remotely.
Cost
3500€ + national registration fees