IRAM is the LearningLab of Télécom Saint-Etienne (Jean-Monnet University). It is a university platform for innovation, experimentation and training focused on digital practices and uses.
Discover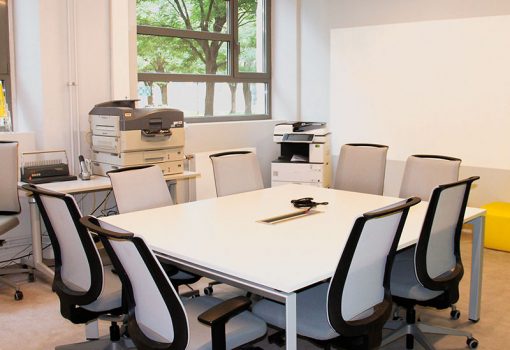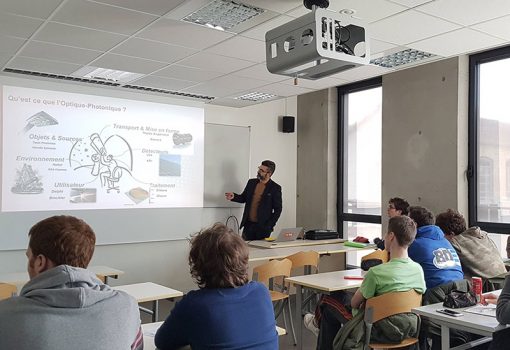 The IRAM Learning Lab team is committed to offering a variety of educational projects and devices to its users. Here are some examples.
Read more
IRAM provides its users (students, teachers, staff) with a set of material and human resources.
Discover